Haiti was struck with a devastating occurrence of one of the most powerful storms in the Caribbean. On October 4th, 2016, Hurricane Matthew hit southwest Haiti causing every home in the area to be damaged. Cattle and crops were lost due to floods and clean water was almost impossible to find for the Haitian people.
The cholera outbreak was also no stranger to the third largest country in the Caribbean. With the hurricane's arrival, the probability for cases of Cholera rose. More than 70% of the Haitian population have no access to clean water. This means that men, women, and children of all ages are deprived of one of the most essential items to living a healthy life.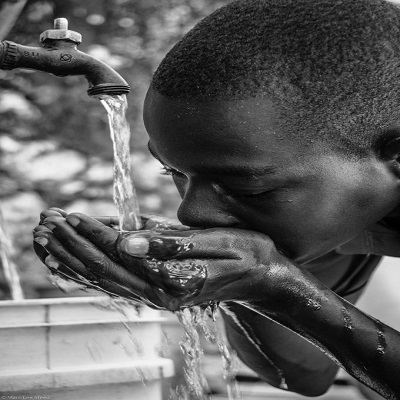 Simbi has made it their mission to help raise funds to bring back clean water. Clean water is part of the solution to a healthy Haiti. Simbi's great purpose is to create jobs, purify water, and most of all, SAVE LIVES!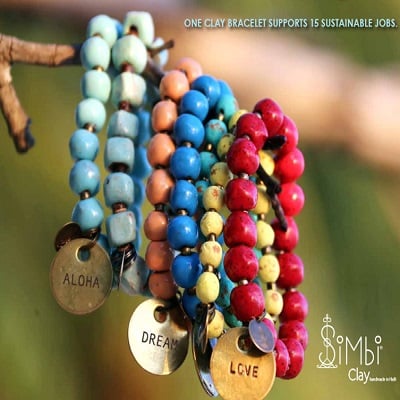 Simbi created their beach style apparel and high quality, hand crafted accessories in an effort to raise funds and bring Haiti's unique style to light. A portion of the sales from their fashion collection are used to assist with water filtration and in providing employment for Haitians.
With the help of this foundation, enough money has been raised to provide two local water filtration systems. On top of aiding in water filtration, over 10,000 gallons of water are delivered daily by Simbi to residents and as of today, more than 20,000,000 gallons of water have been purified and provided to the Haitian people. The production of Simbi has also supported over 250 jobs.
Simbi is determined to reduce the number of deaths caused by Cholera. Great progress has come from this foundation. In fact before Hurricane Matthew hit, the number of cholera cases had decreased from 80 a day to 5 a day.
When you purchase Simbi Products, it is a movement for cleaner water and saving lives. Let us work together to support Simbi and make a difference.